This watch is a Zaria (Sarja), it was produced by the Pensa Watch Factory in the 1950ies. It mounts a 15 Jewels movement, caliber 2008. This small watch is about the size of a typical women's watch and was designed for teenagers. In fact, in the dial we can see the nice Zaria logo together with the word юношеские which means youth in English.
Some pictures: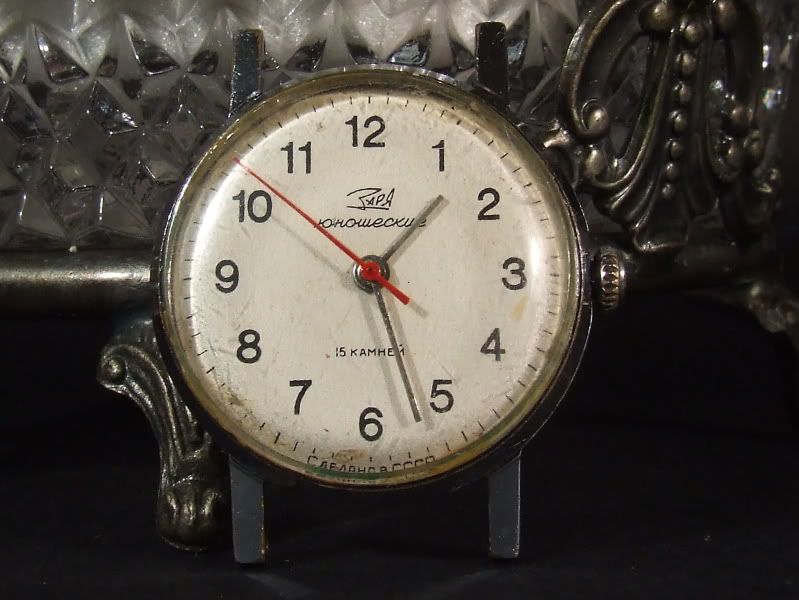 Snap on back case on stainless steel wit no inscriptions: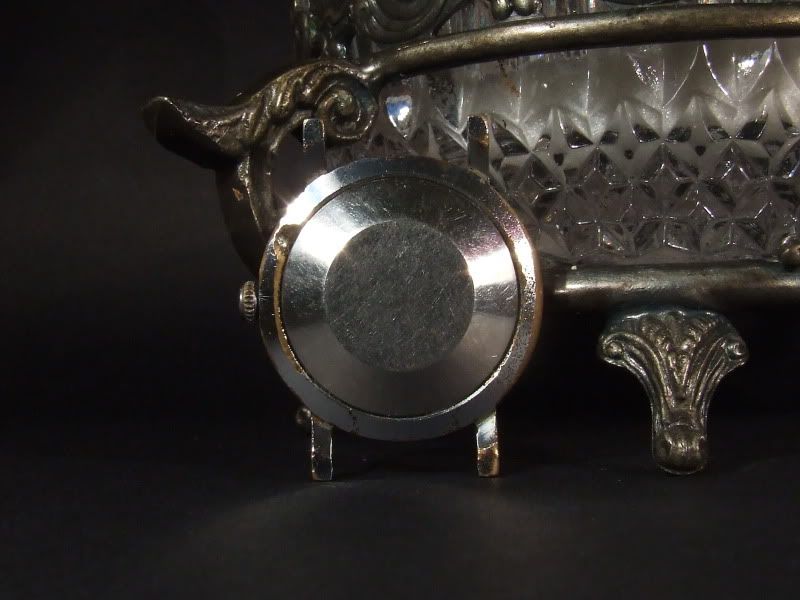 Movement view, the factory logo is visible bellow the crown.